B2B PR.

Without the complication.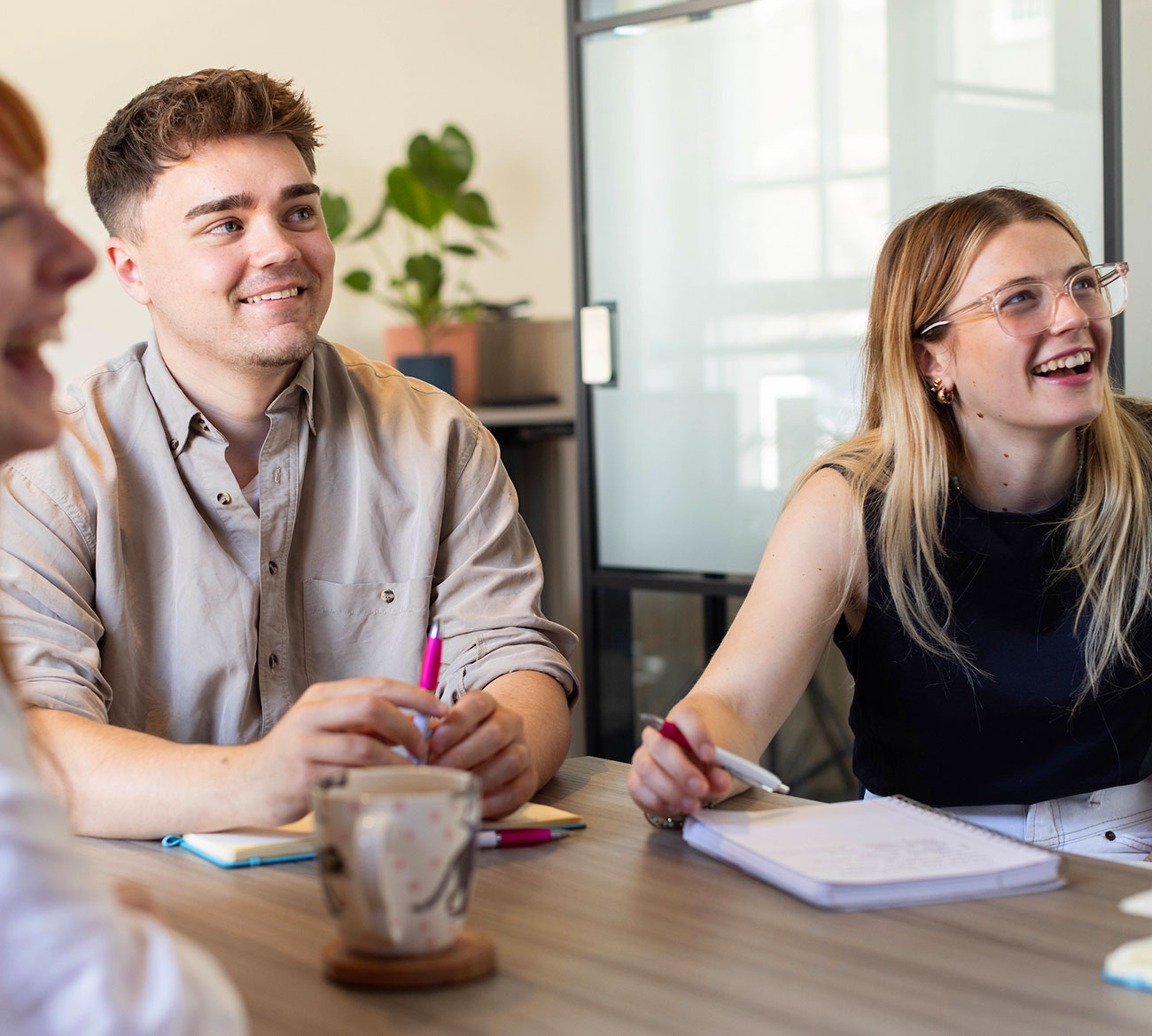 We help you answer
THE question
"Is our PR investment working?" It's a simple question, yet surprisingly hard to answer when you're forced to wade through pages of metrics that look good but don't tell the full story. We tailor our reporting so you can see exactly how your campaigns support your KPIs and objectives. So, when your stakeholders ask the question, you can confidently answer "YES".
Get in touch
Values
Positive. Meaningful. Impact.
We effect
positive

change
We craft
meaningful

stories that inspire action
We make
impact

through connection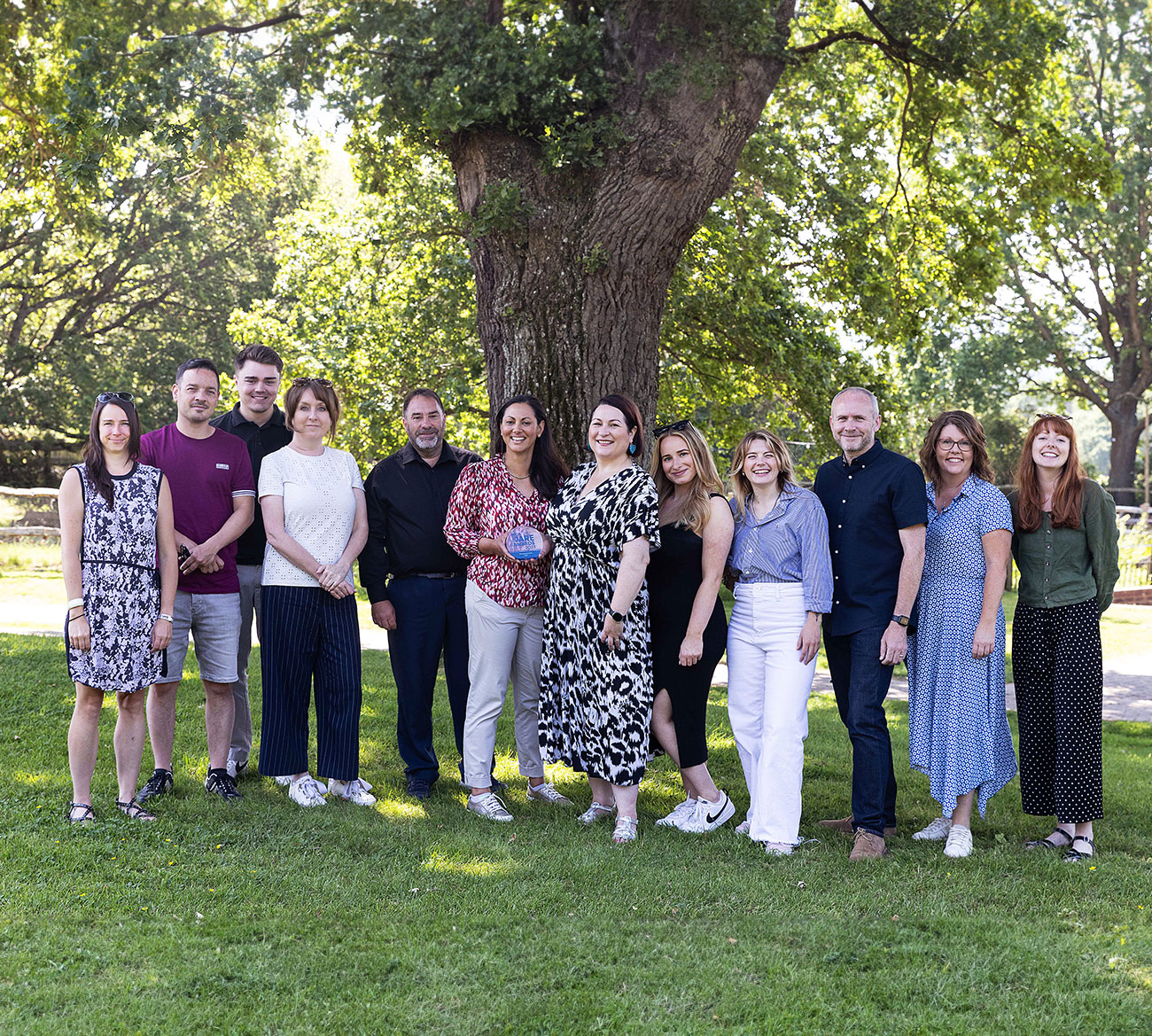 We're Midnight. And we could be the
B2B partner

you're looking for
Yes, we know… we're pretty fresh-faced for an agency founded back in the nineties. But that's kind of our thing. Our experience doing the fundamentals brilliantly while keeping our thinking fresh has grown businesses, built reputations and helped our clients' brands make a meaningful dent in the world. And being adaptable to an ever-changing business and media landscape allows us to be the strategic partner our clients were always looking for.
Get in touch
The senior team making an impact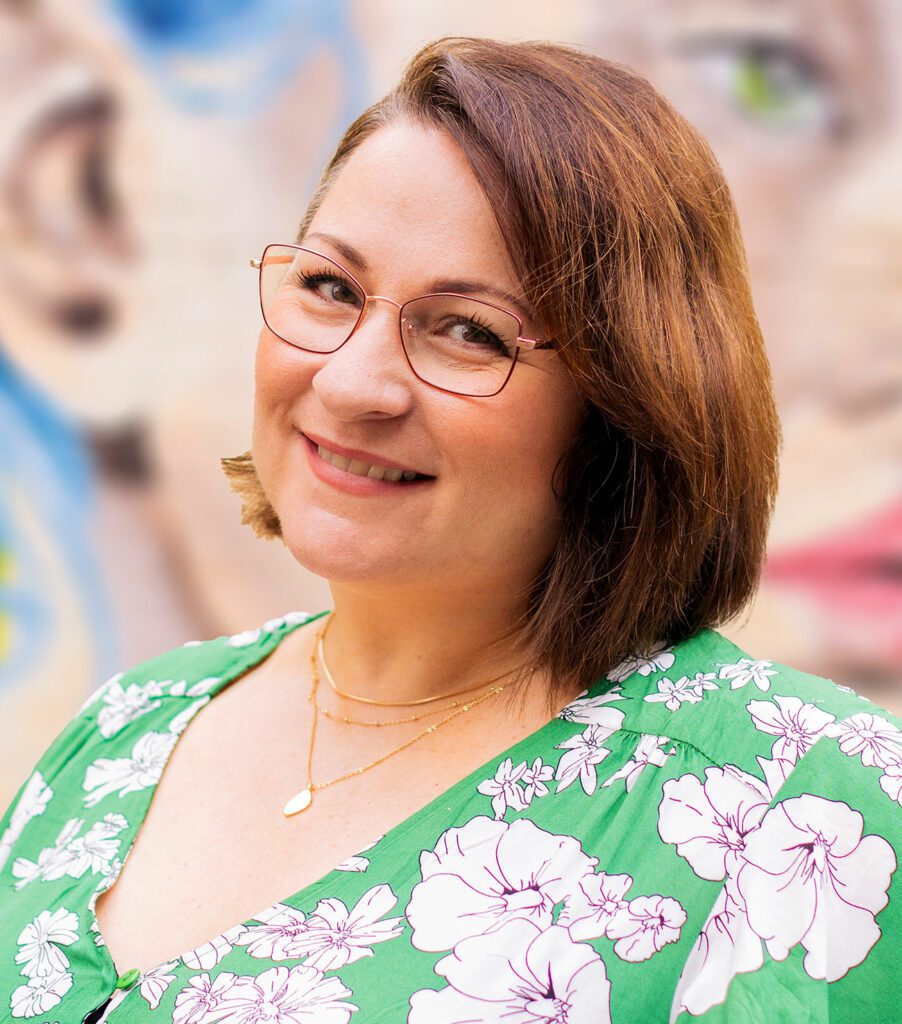 Flo joined Midnight in 2013 and bought the agency through a Management Buy-Out (MBO) in 2018 alongside business partner Alex Hankinson.
Flo's leadership extends to several of the agency's award-winning regional and national B2B campaigns in the professional services, built environment, workplace and community sectors.
Her previous career was in travel and tourism, where she was the former Executive Director the Tourism Society and the Director of the Association of Cruise Experts (now CLIA UK). Flo was named as one of the top 100 most influential women in the Hospitality, Leisure, Travel & Tourism Industries by Women 1st.
When she's not at work, Flo can be found enjoying seaside life in Shoreham, basking in the sunshine in a beer garden or planning her next overseas adventure.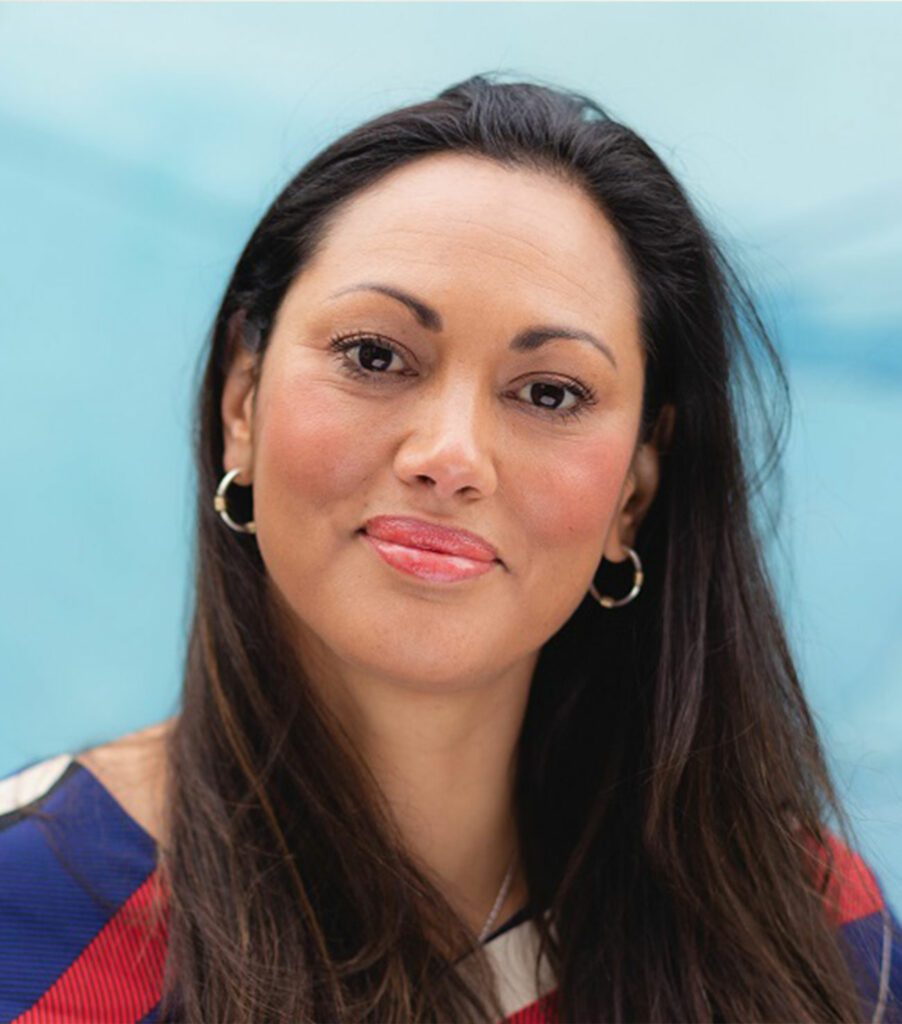 Alex has led B2B PR strategy at Midnight since 2010 and bought the agency alongside business partner Flo in Jan 2018.
With more than 20 years' experience as a strategic PR consultant, Alex heads up several key accounts at the agency.
Alex has led several multi-award-winning campaigns, including best Corporate and Business Campaign for Eurest, best B2B campaign for Crown Worldwide, Best use of Social Media, Best Community Engagement Campaign, Best Social Strategy and Best PR Event or Stunt for Sky Sports Living for Sport (that campaign scooped 14 awards in total!).
In her spare time, Alex can be found sea swimming, or on Hove beach or the Downs with her family and her bonkers cockapoo Lola.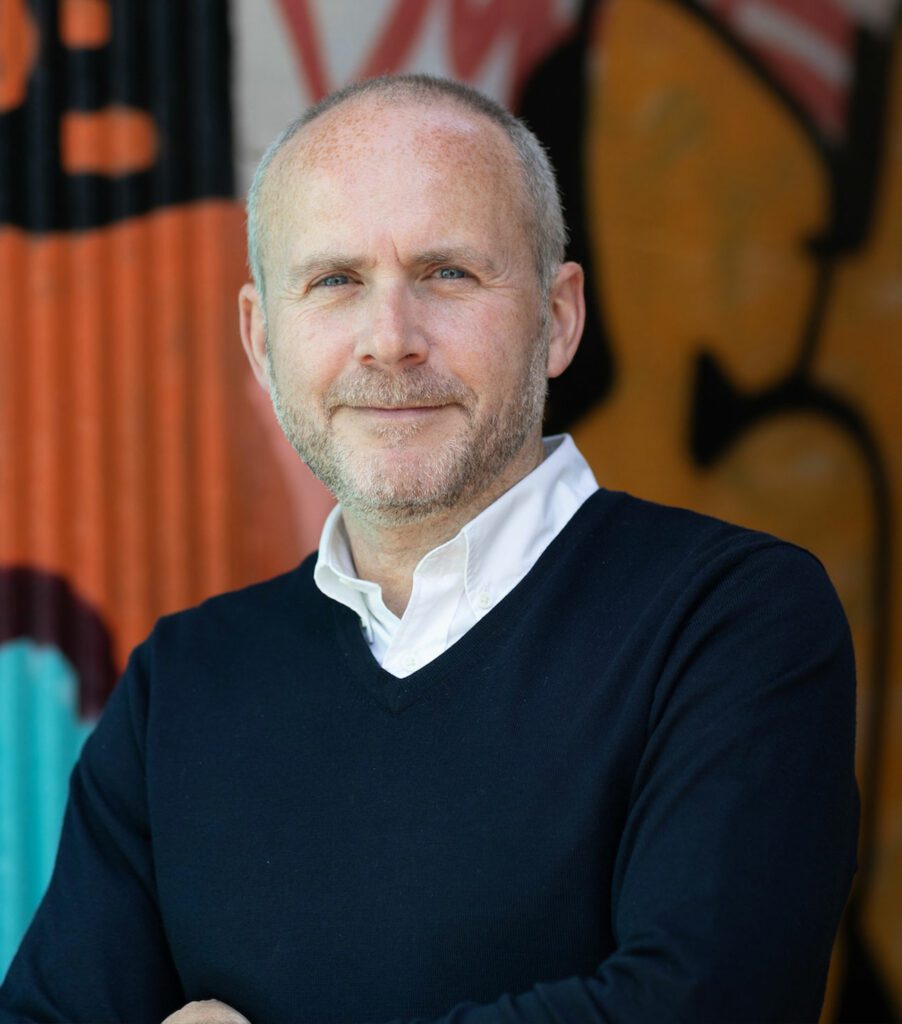 Brendan has over 20 years' experience gained from working in the creative industries with the emphasis on SMEs and owner managed companies.
With this experience he has introduced robust reporting and processes to help measure and evaluate the performance of the businesses that focus on growth and profitability in a manageable and structured manner. This includes identifying the most relevant KPIs to ensure that the business is performing against targets in all areas and to provide a solid set of reporting history.
Over the years Brendan has helped to create and develop a number of teams, both financial and non-financial, that have gone on to help lead the business or start their own businesses.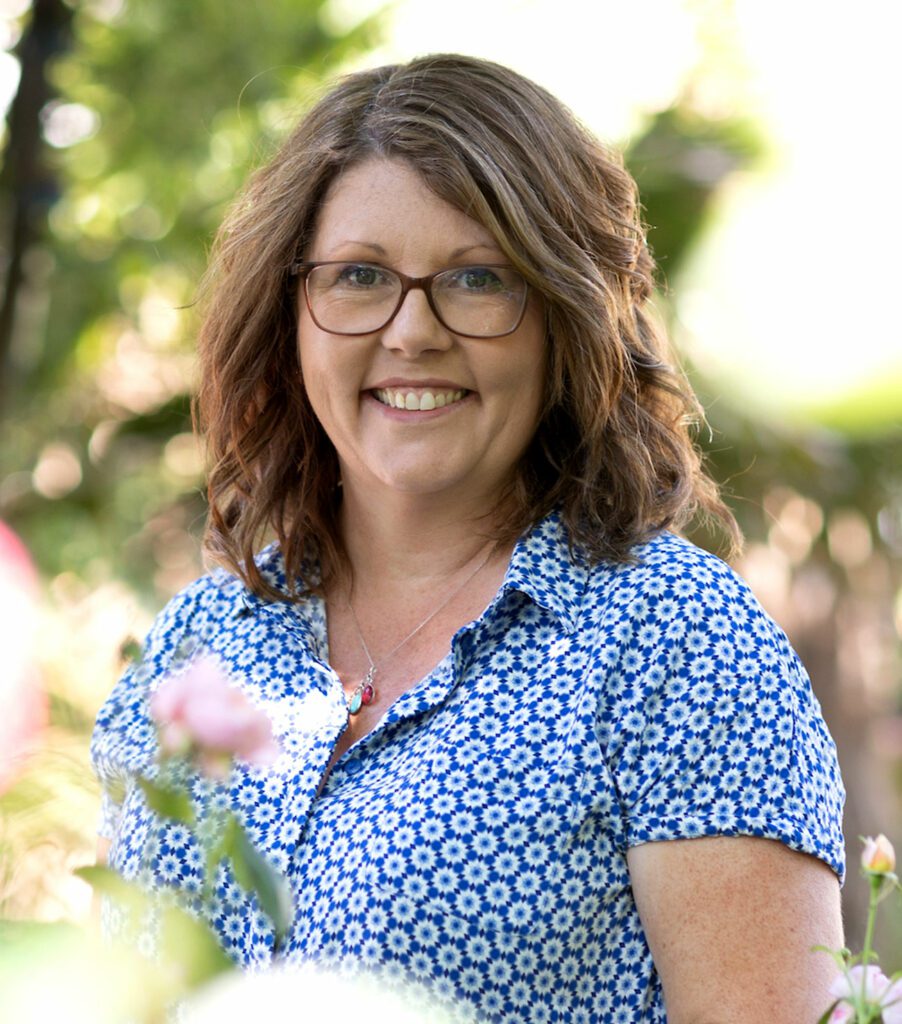 Tracy is a people focused, strategically orientated , creative and impactful people leader with extensive corporate, mid and start-up experience. She is both innovative and realistic in business growth and is highly experienced in building and managing teams.
Tracy has a passion for people development and defining skills fit through organisation design, delivery and coaching. Tracy puts kindness at the top of the agenda and is a professionally qualified coach, her strength is understanding the business and its people.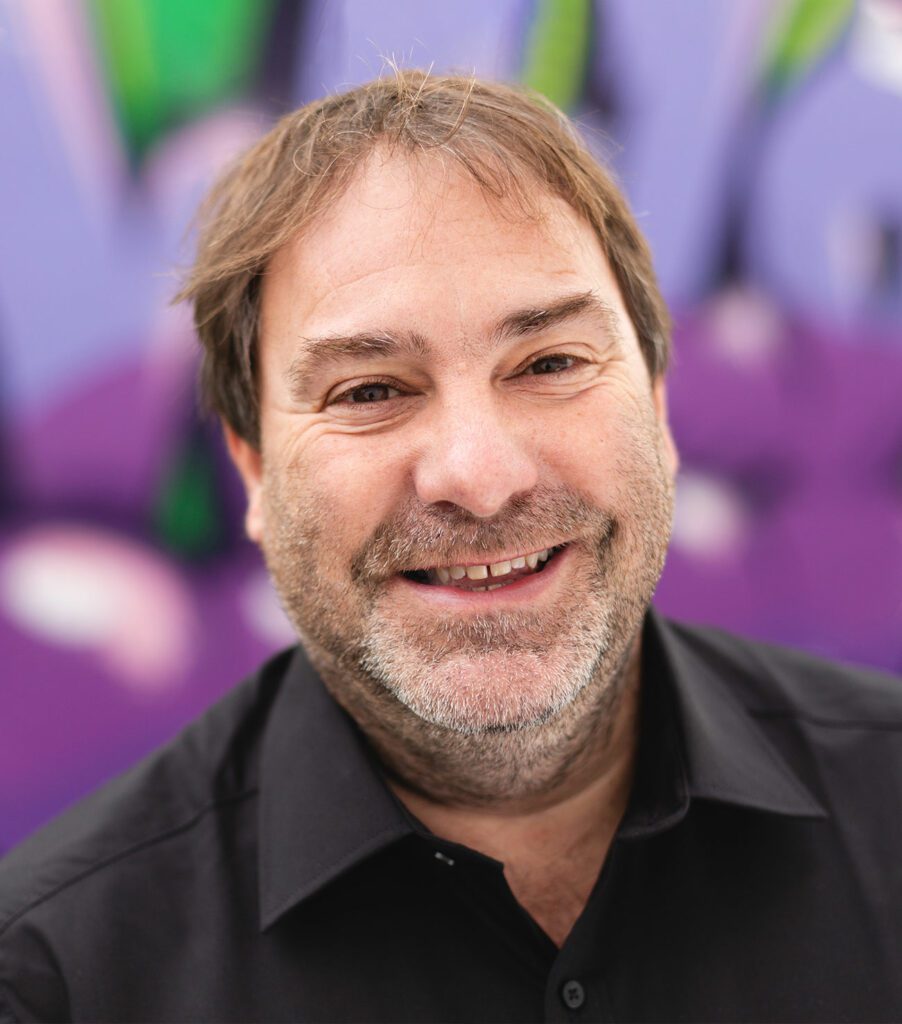 Chris has 30 years of experience as a journalist, more than 10 years in PR at Midnight, and several years as a media trainer to the College of Policing, as well as to Midnight's clients.
As part of Midnight's management team, Chris leads on client strategy, relationships and content delivery, overseeing and delegating work to account teams and a team of freelance writers, maintaining quality control, as well as delivering high level written content.
He has travelled the world reporting on sport, from football World Cups in South Africa, South Korea, Germany and Russia to Olympics in London and Greece. In fact, even when he's not working, you'll find him on the tennis court in Brighton, in the stands at Brentford or Wasps or planning a holiday to watch rugby or cricket abroad.
Midnight:
your Net Zero agency by 2030
We're passionate about sustainability, just like our clients. We've pledged to be Climate Net Zero by 2030. So, the good news is, working with us will have direct benefits for your own carbon footprint too.
Together, let's make a positive impact.
Get in touch
Sustainability is a shared commitment throughout our supply chain. By collaborating with like-minded partners, we ensure a collective effort towards a sustainable future.
Our office is sustainably designed, with lampshades and desk dividers made from recycled plastic bottles, and plant pots crafted using wind power. Every detail contributes to our eco-friendly workspace.
Located in vibrant Brighton and Hove, our seaside base minimises the need for driving. Not to mention, our new company vehicle is a coral pink Brompton bike!
We promote a paper-light operation with a digital focus. From hosting our website on a sustainable server to simple company-wide hacks like using an emission off-setting search engine.