Our
B2B PR services

explained
Midnight is a B2B PR agency and strategic partner working across professional services, built environment, workplace and communities. We work exclusively with B2B brands and their teams to deliver impactful, meaningful campaigns that matter – and we make the process simple and straightforward to work together. Whether you're searching for a new PR agency, looking for an agency with B2B specialism or have never worked with an agency before, we help you hit the ground running.
Get in touch
Raising the profile of professional services brands, including law firms, accountancy firms, tax advisors, insurance brokers and providers (and more).
Telling the stories of businesses operating in the built environment, including construction, building contractors, merchants, suppliers and property developers.
Supporting businesses that make the workplace shine. Creating results-focused campaigns for facilities management and workplace caterers to leadership development and HR consultants.
Delivering strategic PR support to further the impact of community-focused organisations, businesses and charities.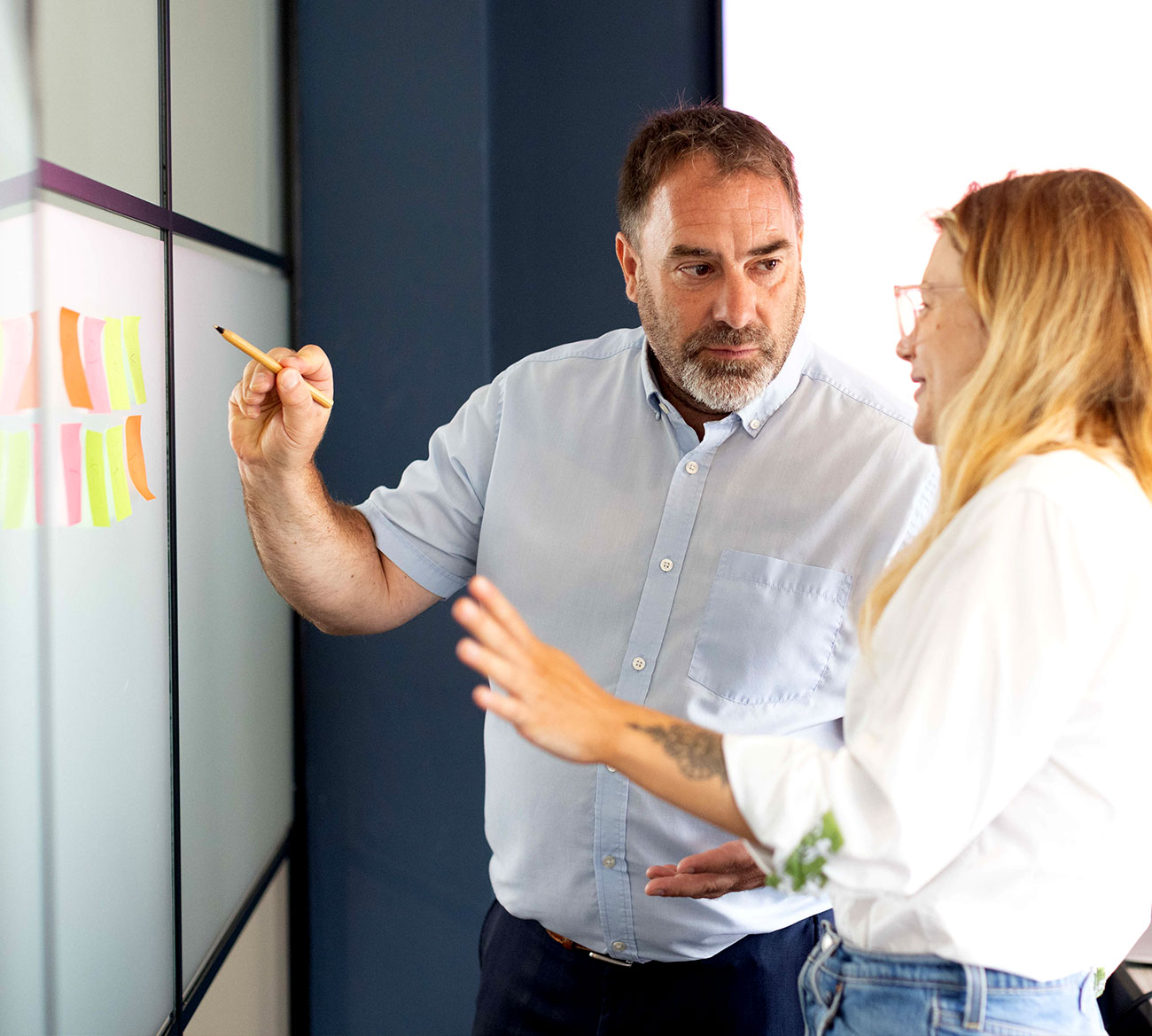 Clients
trust us

to know what works
At Midnight, we focus exclusively on B2B and understand the challenges and changes across the sectors in which we specialise. Alongside results, we have a track record delivering long-term value to our partners through our strategic advice and acting as a catalyst for positive change as they look to stand out in their sector. 
Get in touch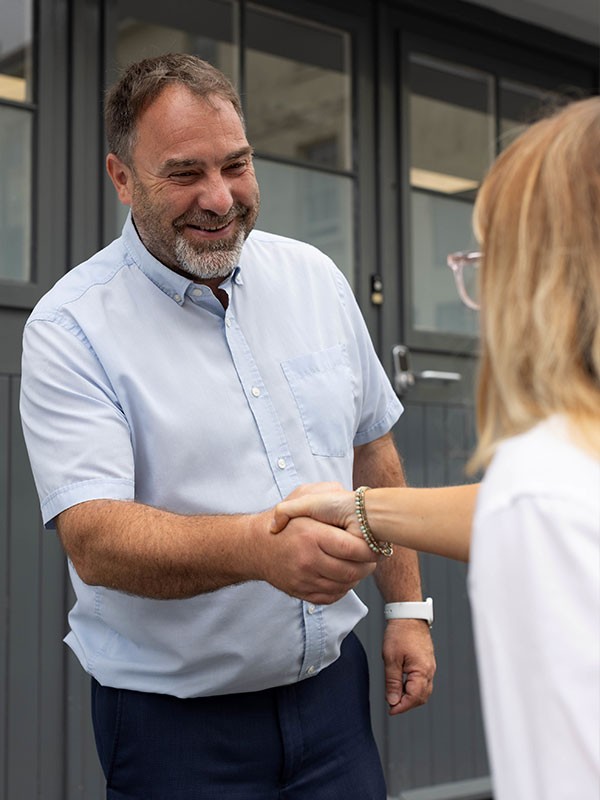 Our award-winning PR campaigns deliver measurable results for B2B brands. And telling your story in a meaningful way to build connection with your target audiences is what we do best.
With a team rich in journalism experience, our superpower is hunting down and unearthing the untold stories in your organisation. Through speaking with your people and stakeholders, we'll mine hidden gold and find creative ways to align your message with those topics the media focus on.
And as your dedicated press office, we can handle journalist requests and enquiries on your behalf, issue press releases, and manage media relationships in a way that makes your brand look great. And we'll never be short of proactive ideas to make a splash.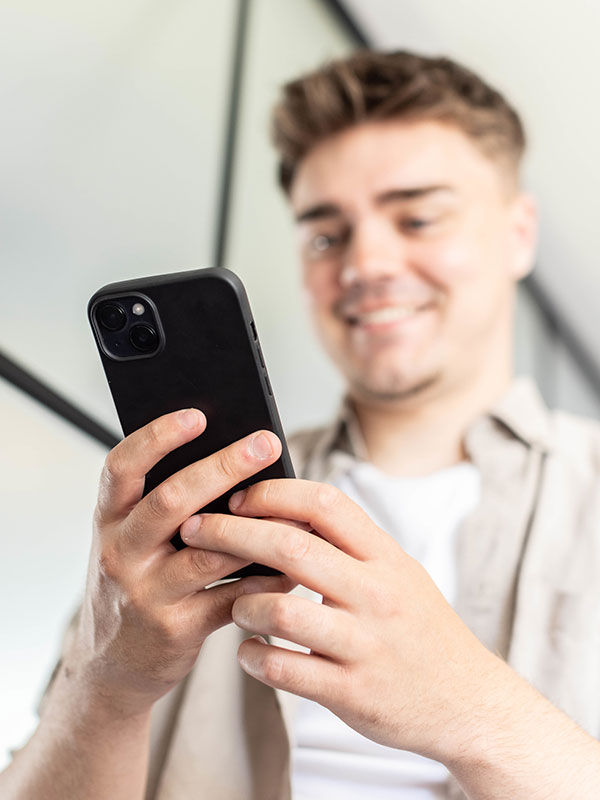 The way we integrate social media activity into your wider PR campaign delivers reach, impact and return on your investment. We love being joined up in our thinking, using social media to amplify PR activity or thought leadership positioning.
Our social team can produce and publish the kind of creative content, graphics and video that stops your ideal client mid-scroll. And by planning campaigns over the long term, you can trust us to handle all your social media output.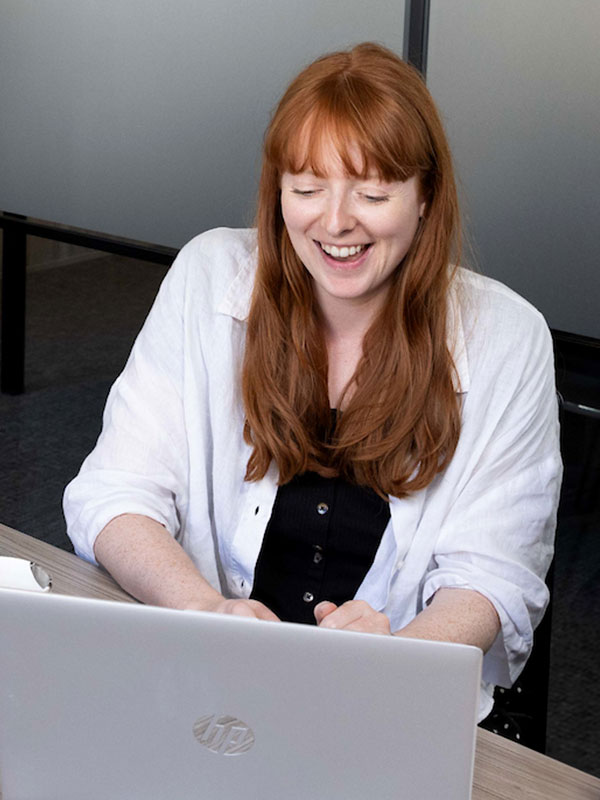 Our editorially-adept team can transform your knowledge and expertise into website copy, blog content, reports and white papers aligned with the topics which will most engage your clients and audiences. And we'll do it while infusing content with your key messages and brand voice. So it looks and reads like you.
If you feel B2B awards recognition would be valuable to your brand, our team specialises in award writing to maximise your chances of securing profile-raising success.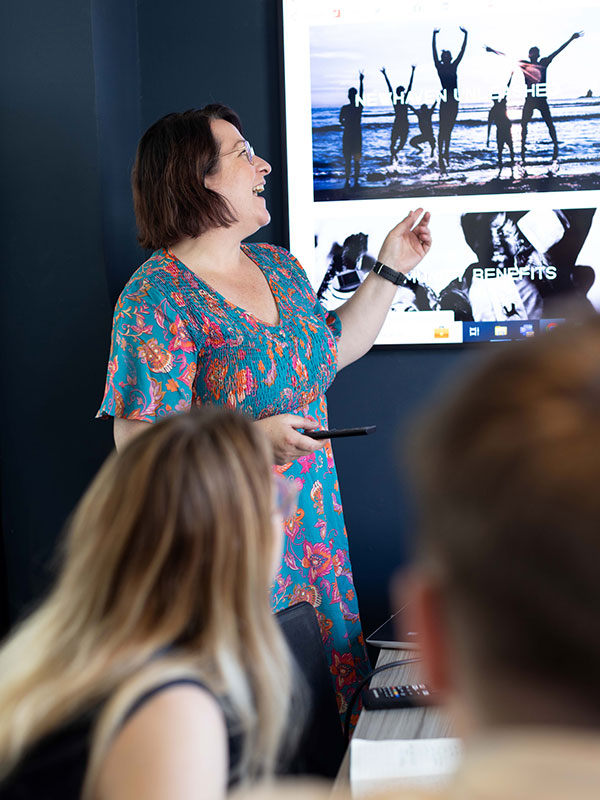 When your business objectives point to growing service lines, moving into new sectors or strengthening positioning to increase market share, make our thought leadership campaign experience your secret weapon.
We'll identify suitable editorial angles and work our not-so-little black book of media contacts to combine your expertise with the issues your target clients are talking about. And we'll support this by turning your expertise into influential thought leadership assets that build your brand and profile to support your organisational objectives.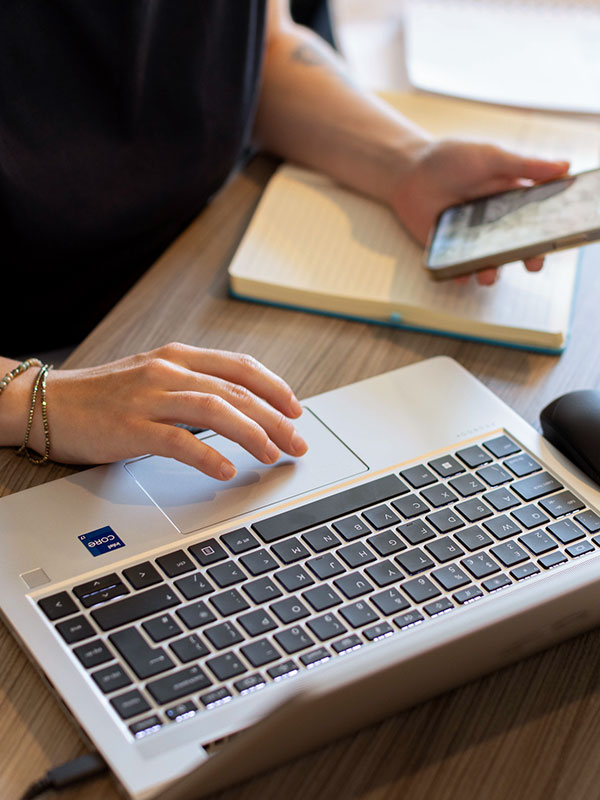 Our campaigns deliver results you can measure. Clients tell us a key reason for working with us (and staying with us for ages) is how we make it easy to understand and communicate what is working and what we can tweak to supercharge our results.
We recognise the considerable trust you place in us when you make the decision to work with Midnight. It's only fair we do everything in our power to show you the results of our campaigns in a simple, straightforward way that makes sharing them with your stakeholders a breeze.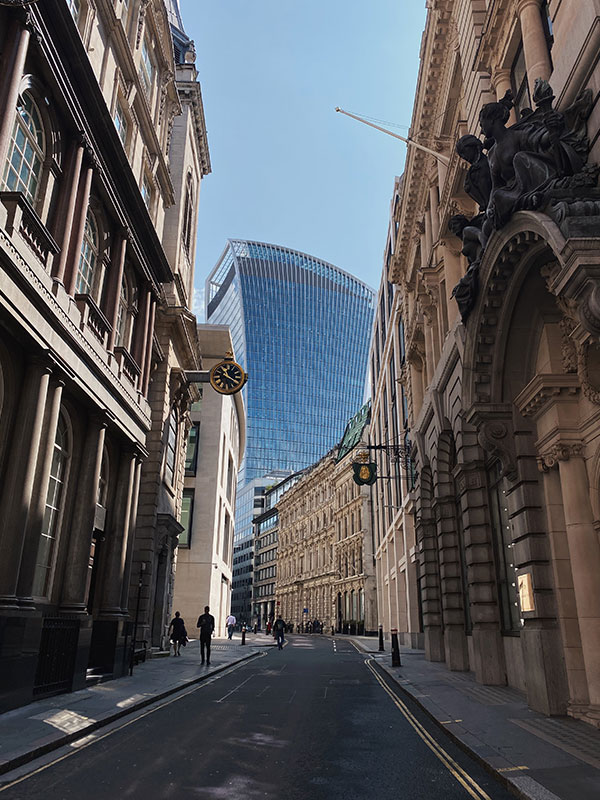 Whether you're on a pathway to raising investment, on a drive to hire the best possible talent in your industry to fuel growth or looking to build a reputation and profile for the brand, trust us to conjure up an investor value campaign designed around your business goals.
As your strategic PR partner, our objectives are your objectives. We can create campaigns that raise awareness of investment, high-profile hires and new business wins, position you as a preferred employer brand or shine a light on company initiatives – including diversity and inclusion, ESG and corporate social responsibility.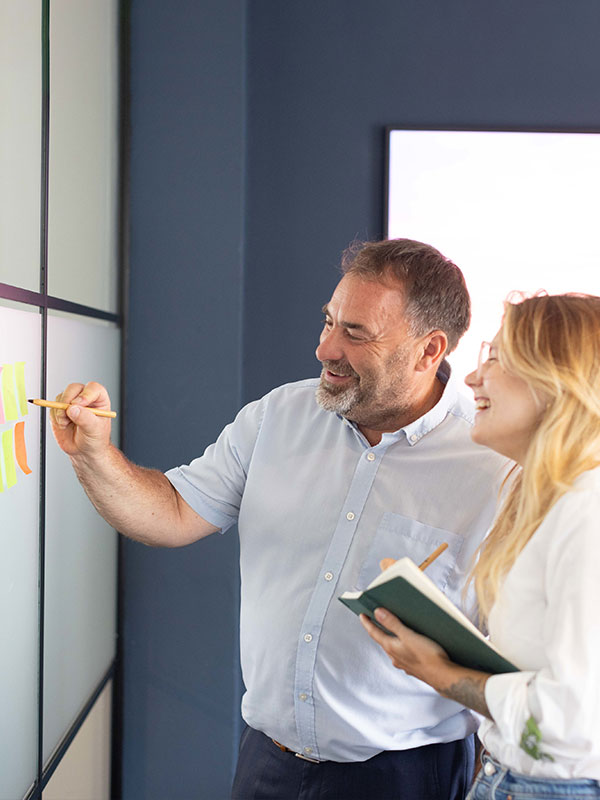 Knowing how to conduct interviews and speak with journalists is a growing requirement for key people within businesses, particularly when they are being brought to the fore as part of PR or thought leadership activity. Our acclaimed media training is tailored to your needs, helping understand media interviews, how to handle questions and effectively communicate your key messages. Work with us and we'll give your team the confidence to step in front of the camera when the opportunity arises.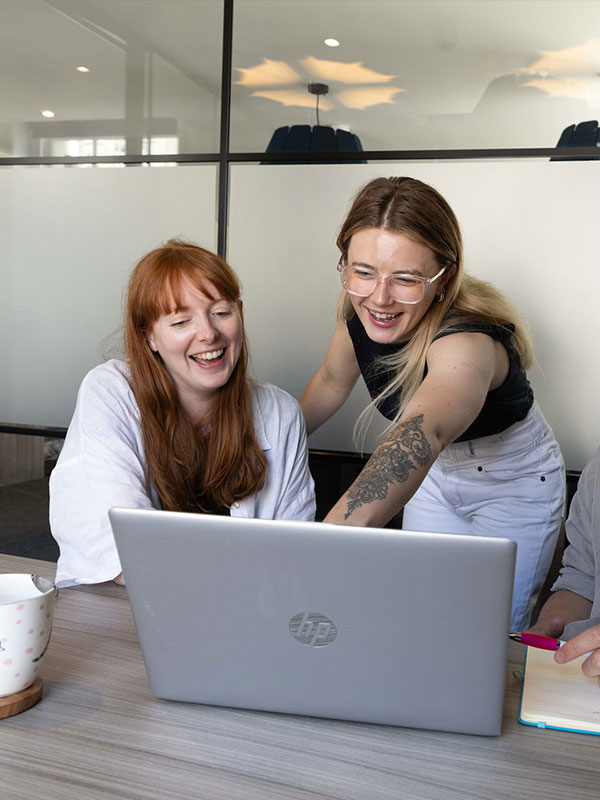 Our award writing prowess has landed many a gong for our clients' businesses and brands. But there are just as many individual award opportunities for leaders to showcase the impact on their team and their business. We work with you to identify the awards most relevant and appropriate to your objectives, researching eligibility and judging criteria and crafting the ideal award entry to maximise the chances of success.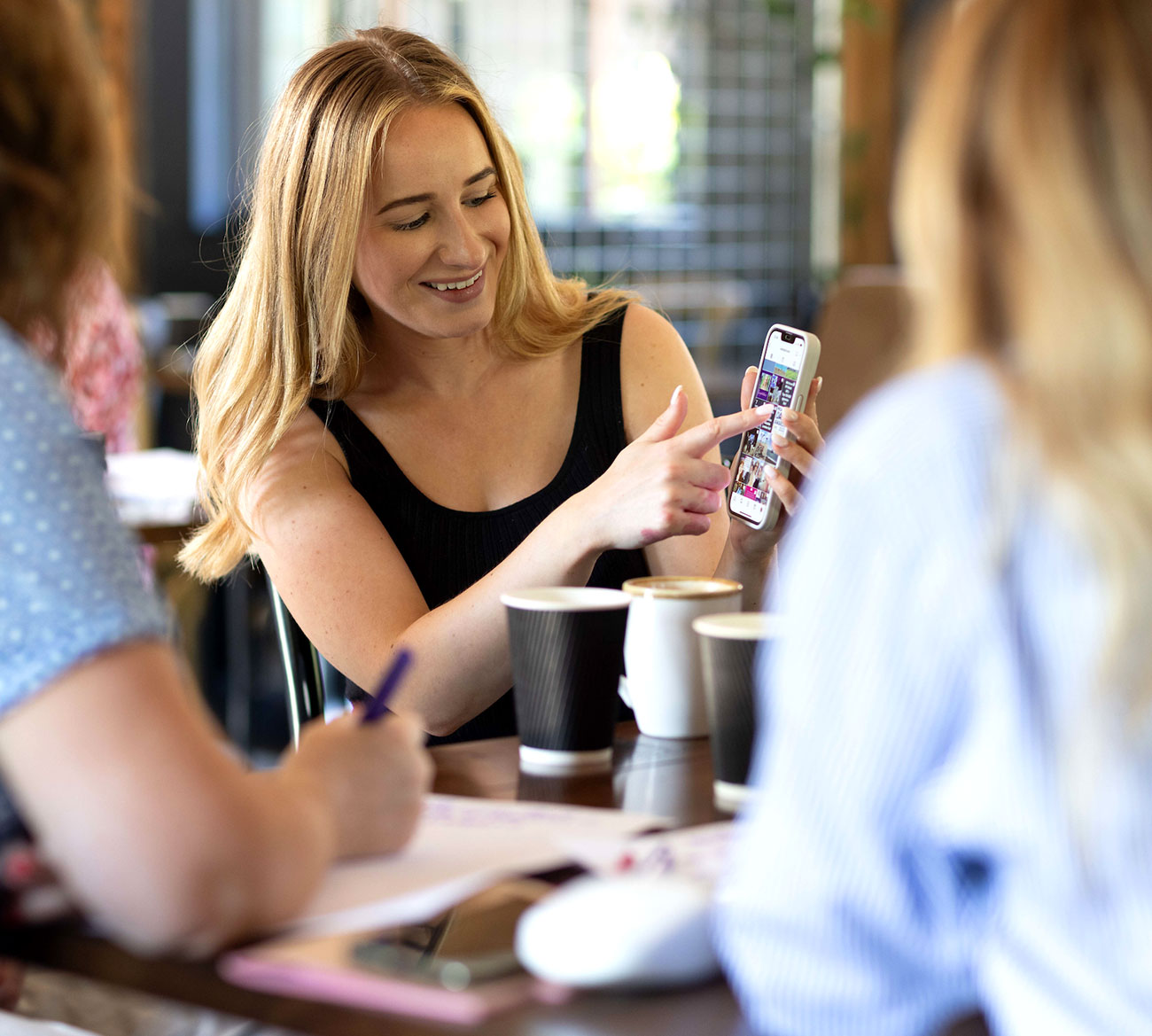 Our B2B
specialist subjects
We're good. And in some areas, we're really good. Discover our B2B PR specialisms.