Building a highly credible brand into a property and construction industry thought leader
Learn more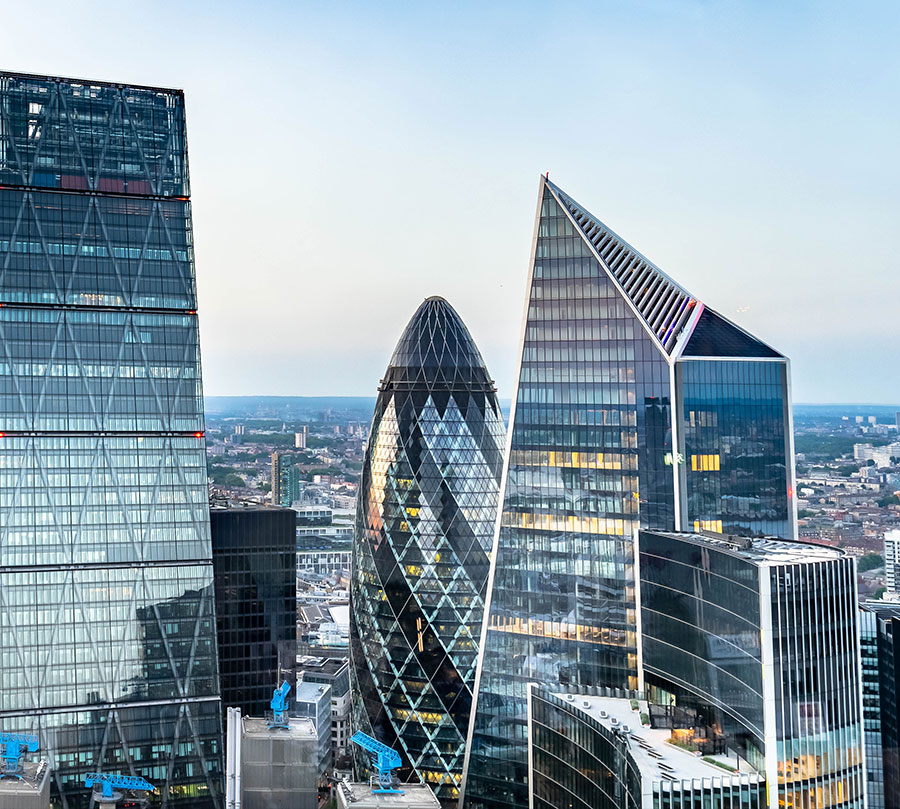 "We selected Midnight to help us build our brand exposure as the independent voice for building costs and carbon. Their down-to-earth and jargon-free approach, combined with their experience of working in insurance and construction sectors and their passion and enthusiasm for our objectives really won us over.

Richard MacLean

Chief Markets Officer, BCIS
How Midnight transformed the awareness and perception of BCIS in just six months
BCIS is the UK's leading provider of independent cost data with the capacity to deliver insights and analysis for the many client groups who rely upon its information, from construction and property firms to quantity surveyors and insurance firms. Originally part of the Royal Institution of Chartered Surveyors (RICS), BCIS was split off to form an independent brand with the aim of positioning itself as the voice of property costs and carbon in construction. Relatively unknown, the brand looked to rapidly establish a leadership position in the sector and communicate its recent independence from RICS. It also needed to strengthen awareness among built environment professionals of the benefits of regularly sharing data with BCIS, from a professional perspective and for the wider benefit of the industry.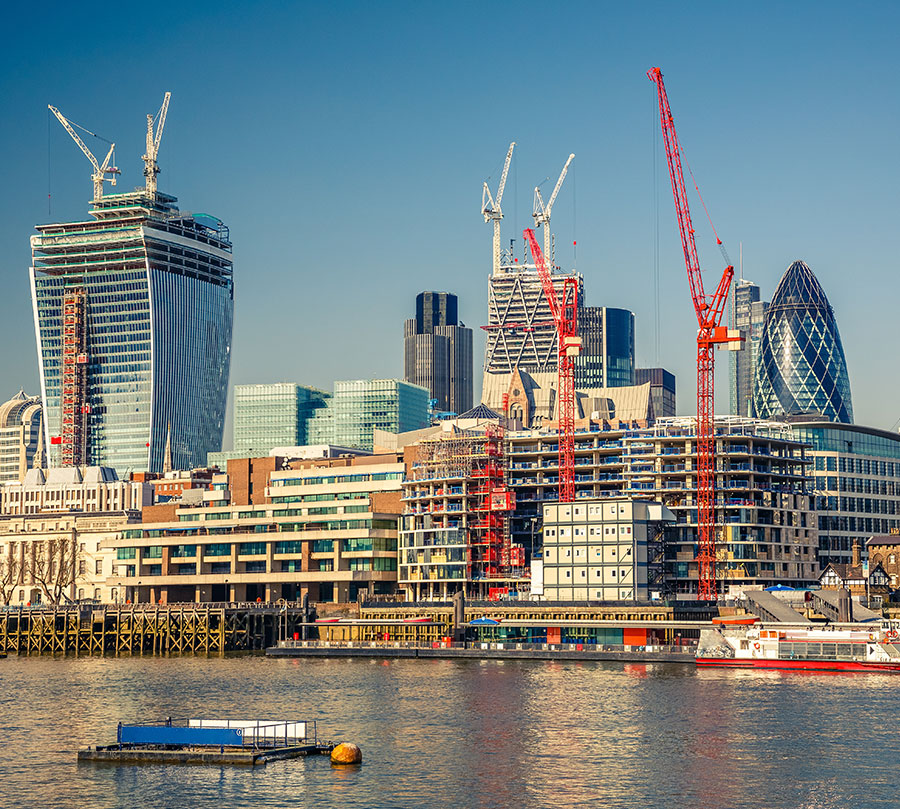 How Midnight
met the challenge
Take a brand from zero awareness to position it as the authority on property data within the property and construction industry? These kind of odds would make most businesses think twice about going so aggressively to market. Not us.
Despite BCIS's credibility and body of data upon which the construction, insurance and property industry relies, the challenge facing any agency or team in this situation was building a brand by leveraging the strengths and resources available.
Our trusty, highly-attuned PR sixth sense told us there was a goldmine of opportunity that could potentially catapult the brand to the forefront of its industry. The secret weapon to help us fast-track the BCIS brand was none other than its vast wealth of data collected from construction and property projects across the country. This huge body of data offered us a unique opportunity to develop a thought leadership campaign driven by data insight and built on placing news stories on topical and evergreen subjects that were high on the agenda for relevant audiences. More than that, from quickly building relationships and being trusted to work with the expertise and experience of BCIS, there was an opportunity to lead the conversation rather than simply respond and react.
This formed a key part of the strategy to secure speaking opportunities at key events and remain top of mind through the period of the campaign. And it only took six months!
Rapidly positioning a brand at the heart of the property and construction industry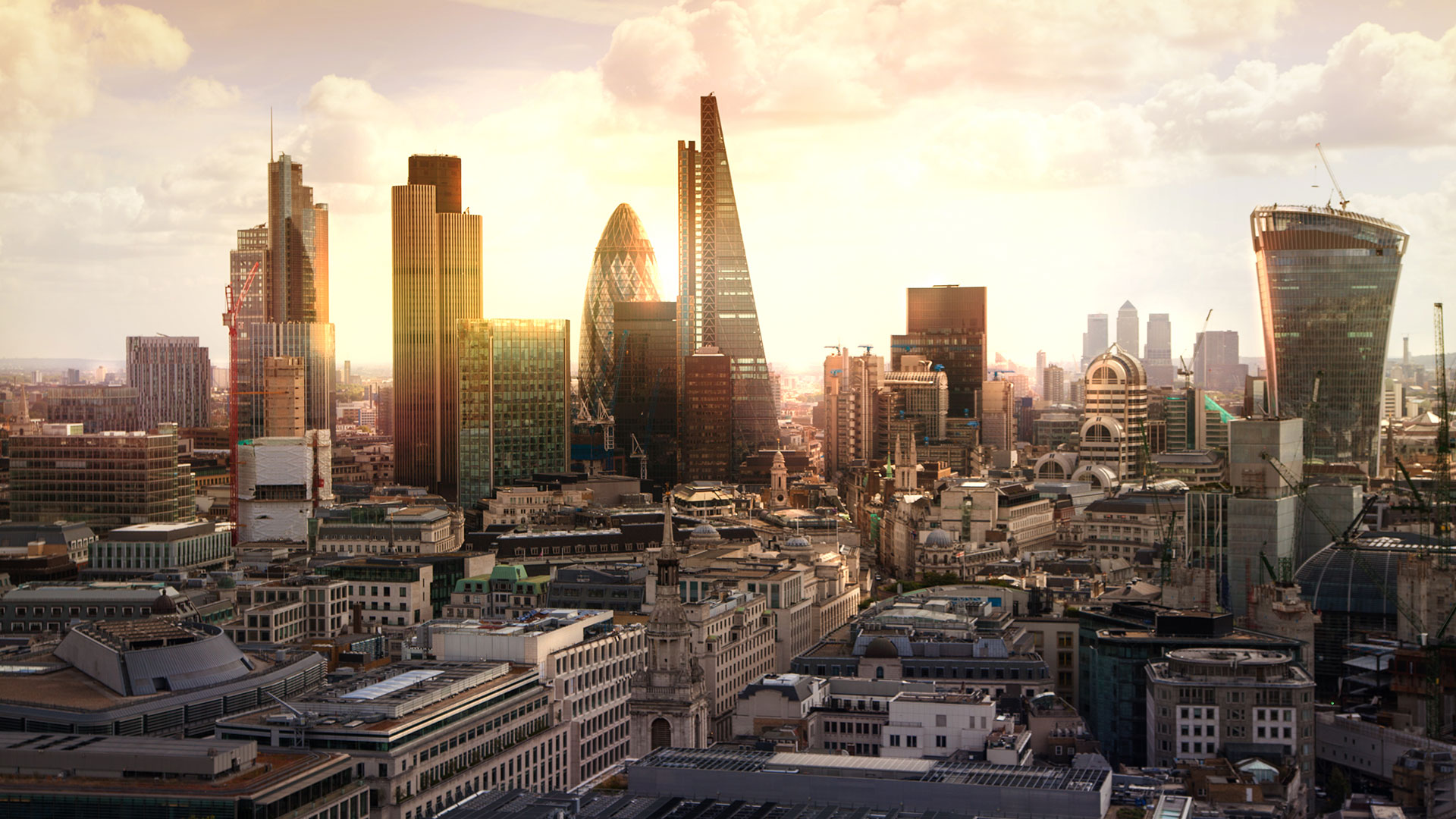 You don't make progress that quickly without the whole team pulling in the same direction. And the strength of our partnership with BCIS was one of the reasons why we were able to achieve strong results in a relatively short timeframe. We were floored by the support and openness of the team at BCIS to our ideas and how to utilise the data we had available. As a result, we shattered expectations with a high-impact campaign that has hit every objective and consolidated the positioning and raised awareness of BCIS among its target audiences.
Against a target of 30-40 items of coverage, Midnight secured 71 items with 259 mentions and an audience reach of an incredible 466 million across national, construction, property, architecture, insurance and engineering publications. We were also able to leverage our existing knowledge and experience to expand their potential audience by bringing facilities management into the strategy, which worked well and with which the client was very pleased.
Through the campaign, the data-driven insights that provided a stream of new stories around the construction industry were well received by journalists and outlets who are now increasingly turning to BCIS for comment and contribution, furthering the building of its reputation and brand. The campaign has set up future relationships between BCIS and the wider media with more opportunities likely with a wave of new challenges hitting the industry soon.
Not content with just overperforming in our PR activity, we also delivered exceptional results in our plan to position BCIS as a thought leader in its respective sectors. Our strategy to put BCIS's leading experts in front of as many of the right audience as possible led us to identify and pitch for a number of potential speaking opportunities at the many conferences and events across the UK. Midnight successfully secured four speaker opportunities – against a target of two for the period – for UK Construction London and Birmingham, the UK Infrastructure Show and Footprint+ in our home city of Brighton.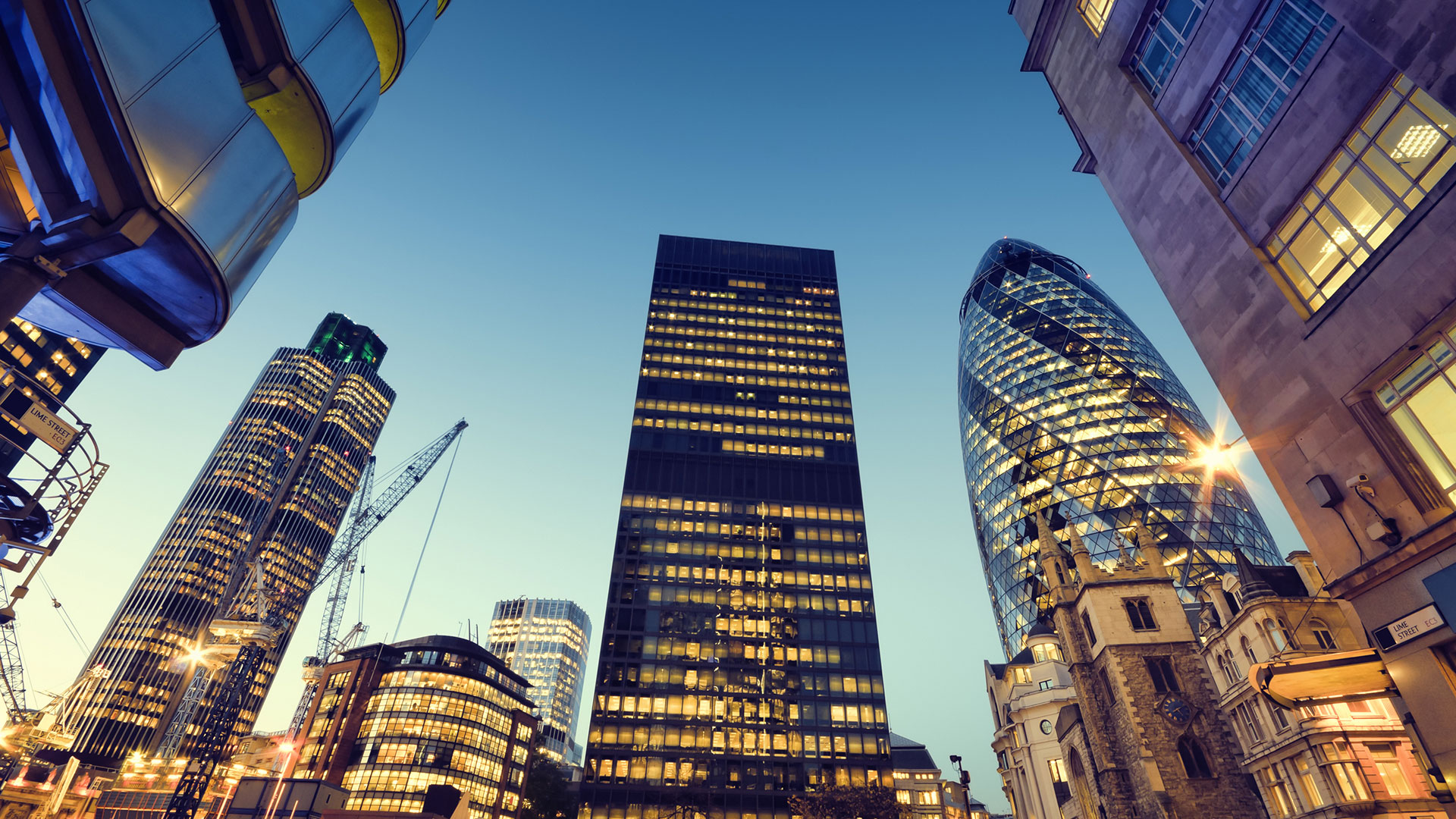 Delivering industry-changing insights and innovating for the future
Property data matters. Understanding how properties are being built and construction projects run gives a company like BCIS the power to effect real change.
Based on its vast body of property data, the brand is to launch a Carbon Database (BECD) in September 2023, offering property and construction firms a free to use central data repository which will become the main source of carbon estimating and benchmarking data for the UK construction industry – enabling people to make better informed decisions and drive improvements in construction projects.
Potentially game-changing for the construction industry, this wouldn't be possible without the support and awareness of property developers, surveyors and construction firms sharing their data.
We're proud to be a part of the impactful role that BCIS brings to those relying upon its insight and analysis to navigate the changing landscape. Being a strategic PR partner to BCIS by creatively demonstrating new ways to showcase their insight is a dream for our team. Access to both the people behind the data analysis at BCIS and our ability to develop data-rich content drove attention and awareness through the campaign.
The success of BCIS's campaign to raise its profile, support clients and shape its brand as a key hub of information will have a major impact on the visibility and up-take of its future initiatives to support the construction and property industry and enact positive change.